Pete Edochie, a veteran Nollywood actor, states that he lost interest in Nigerian elections following the annulment of the 1993 elections.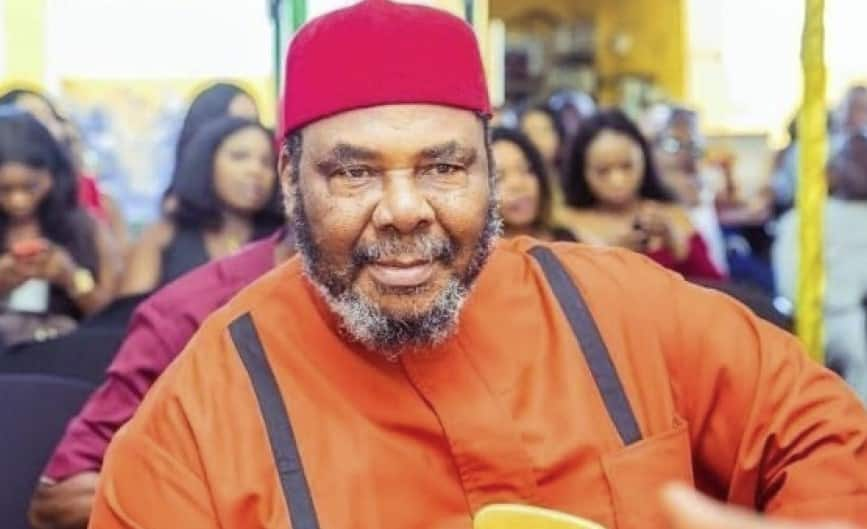 The actor claimed that the 1993 election, which was called off, was the only free and fair election that took place in Nigeria in an interview with media personality Chude Jideonwo.
He noted that there was no voter intimidation or electoral fraud during that election, which contrasted with the widespread use of these methods in the current system.
READ MORE: Atiku Challenges Tinubu To Disclose His "Feat, Ingenuity" In His Education
"That election was the freest and the best election we have had in this country. I'm 76, so if I'm not afraid of contradicting myself, I'm saying it with plenty of authority and conviction: you didn't witness anyone grabbing vote boxes, causing issues, firing about, and scaring people."
"That election was cancelled, and I lost hope. Ever since, we have never had a free and fair election," he added.
The actor emphasized that while violence occurs every election year, Nigerian politicians have not learnt from the past and continue to do the same errors.
In his words, "A lot of people say that history repeats itself because we learn nothing from history itself. History offers us a lot of lessons, but we prefer to ignore those lessons and keep repeating our mistakes. Each time we have an election, there's always chaos, consequent upon it."
He claims that during the 2023 elections, Nigerian youngsters' ambitions were crushed and they were repressed. He maintains his conviction that as a result, they won't show up in the same numbers for the upcoming elections.
Pete Edochie added that, "The youths of this country have been insulted. Their sensitivity is brutalized. Their aspirations asphyxiated. 2023 comes and what do you see?"
READ MORE: Frank Onyeka Proposes To Partner Mesoma Akaolisa
"You have to pay a hundred million to purchase a declaration of intent form. How many youngsters are going to come out and do that just so they can take part in politics? "